Generally, light vehicles more than five years old require a safety check (previously called a pink slip) before you can renew the registration. At Pacific Auto Centre, we thrive on going that extra mile / effort to cover the important areas of your vehicle that others might miss, or do not include in their car inspection.
Pre Purchase Car Inspection & Safety Check
Our Pre Purchase car inspections give you priceless knowledge of the vehicles current condition and history. We have helped many people looking to buy used cars in Sydney NSW.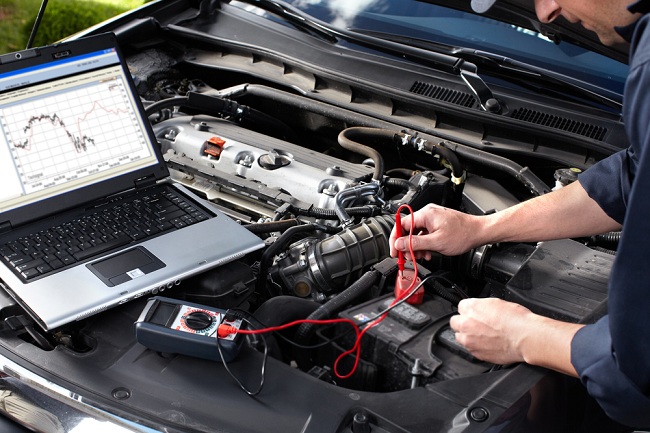 Used Vehicle Checks
Inspection in North Sydney
Our inspectors will help you to inspect and check all aspects of a new or used cars. Each of our mechanics have a depth of experience and knowledge in all types of Vehicles and understand what to look for with each make and model. We are always updating our knowledge, skills & equipment to comply with all current modern day vehicles, makes and models.
Book a car inspection in Sydney
Make an inquiry online or call us at 02 9484 0495
One of our qualified staff will contact the vehicle owner to organise an inspection time/e-safety check.
We will inspect your vehicle at our car workshop:
7 Pioneer Ave, Thornleigh NSW 2120
Visit our homepage: Car Service in Thornleigh